Message from President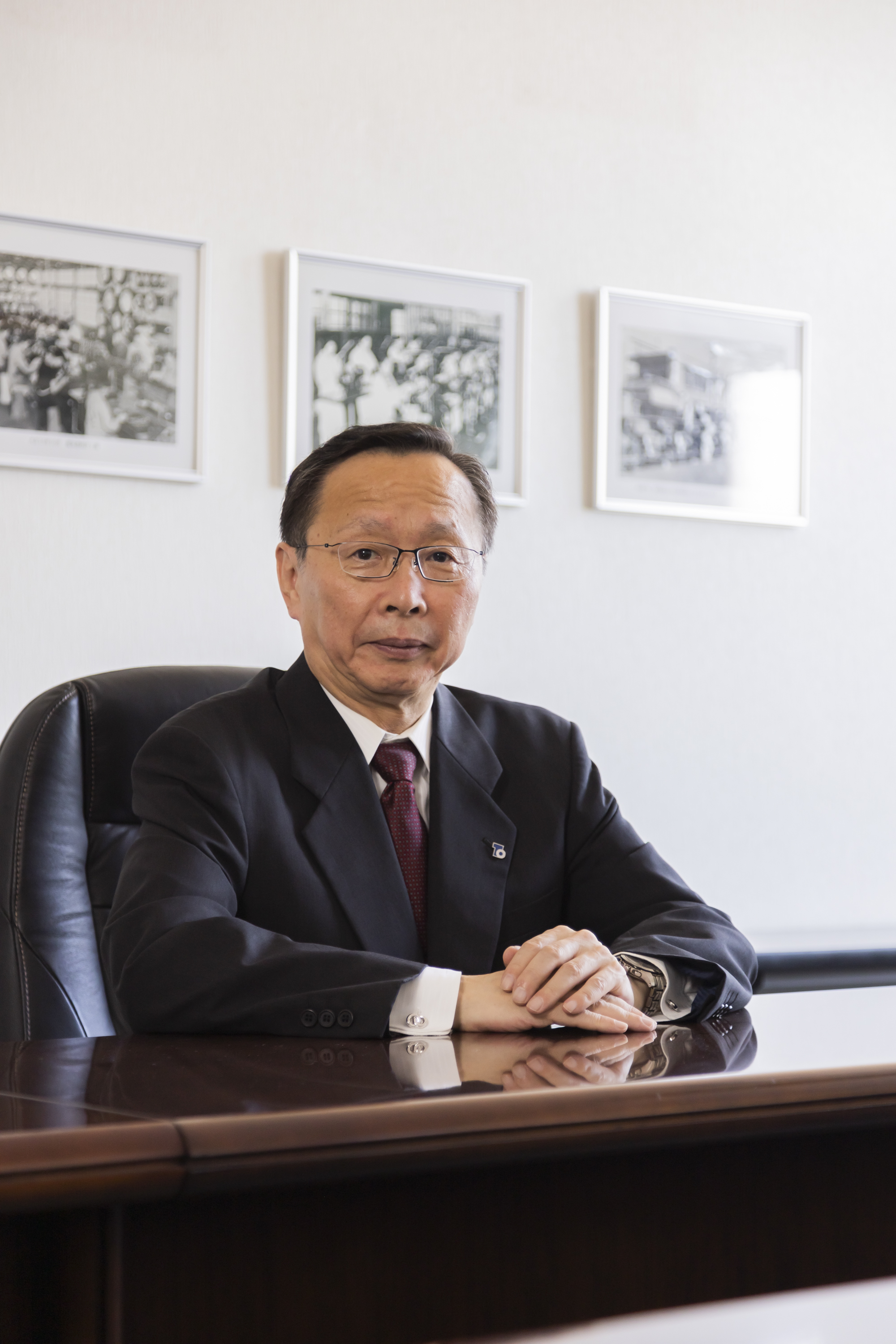 「Evolving with creativity and ingenuity
  to meet the needs of our customers」
Thank you very much for visiting our website.

  Togami Electric Mfg. Co., Ltd. was founded in 1925 as a
manufacturer and vendor of "automatic night/day selector switches for distribution lines." Since then, we have evolved
as a manufacturer that supports the stable supply of power,
celebrating our 90th anniversary in 2015.
This prestigious history is the result of the guidance and support of our customers and partners.

  Today, our business domains encompass a wide range of activities, from the design and manufacture of
medium-voltage power distribution control devices,
measuring devices and detectors, switchboards and water,
treatment equipment to total solutions in photovoltaic (PV)
power generation systems, such as design, proposal,
installation, and inspection.
  We will continue to move forward to achieve our corporate
philosophy of "make the society, the Earth, and the future affluent" through our creativity and ingenuity to increase our
corporate value and evolve into a company that can meet
the various needs of our customers and society.

  We would like to ask for your continuous support and patronage.
SHINICHI TOGAMI
President and CEO